Michael Jordan wrote his name in gold letters in the history of American basketball and world sports, and it has become a legend that is difficult to repeat his sporting achievements or keep up with his economic successes.
Netflix network recently launched a documentary series about the player's last days before his retirement in 1998, talking about a success that started with an advertisement contract of 250 thousand dollars and reached a fortune of about 1.9 billion dollars.
Jordan is considered the most income athlete of all time, and its name has become one of the most successful marketing deals in history, which led him to the list of the 500 richest people in the United States and the richest 1500 people in the world.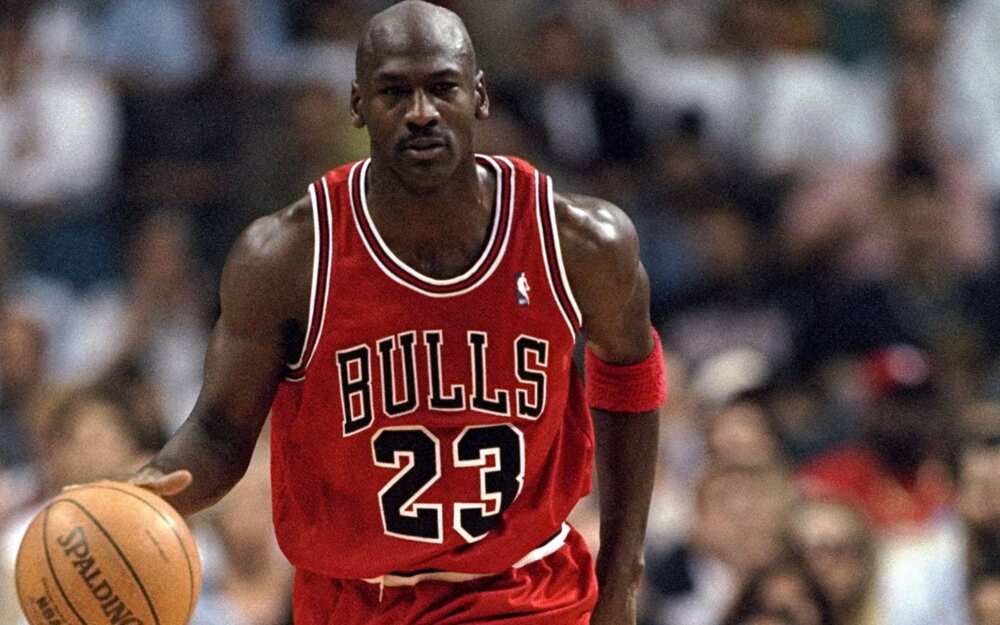 Jordan made the exception by building his fortune away from basketball, having earned just $ 94 million in 16 years in the NBA, and made nearly half of that in his last two years with the Chicago Bulls (1996-1998).
According to a report published by the Spanish newspaper Marca, Jordan did not enter the billionaire club until 2014, and his fortune today is about $ 1.9 billion, according to Forbes magazine.
 
The player has doubled his wealth over the years thanks to the diversification of his investments in various fields and the expansion of his work in a thoughtful way, thanks to the guidance of a team of advisors.
Nike is the key that generated the largest share of Jordan's wealth. The partnership that started in 1984 resulted in one of the most prominent sports finance deals in history.
Jordan and Nike's relationship began with a $ 250,000 contract, and later evolved to create a special product line that marketed many of the products bearing the iconic image of the player jumping into the basket.